Our banya masters can give you a traditional steaming session with eucalyptus whisks that will truly make it an unforgettable experience.
Plunge in the ice pool straight after and a total body and mind reset is guaranteed!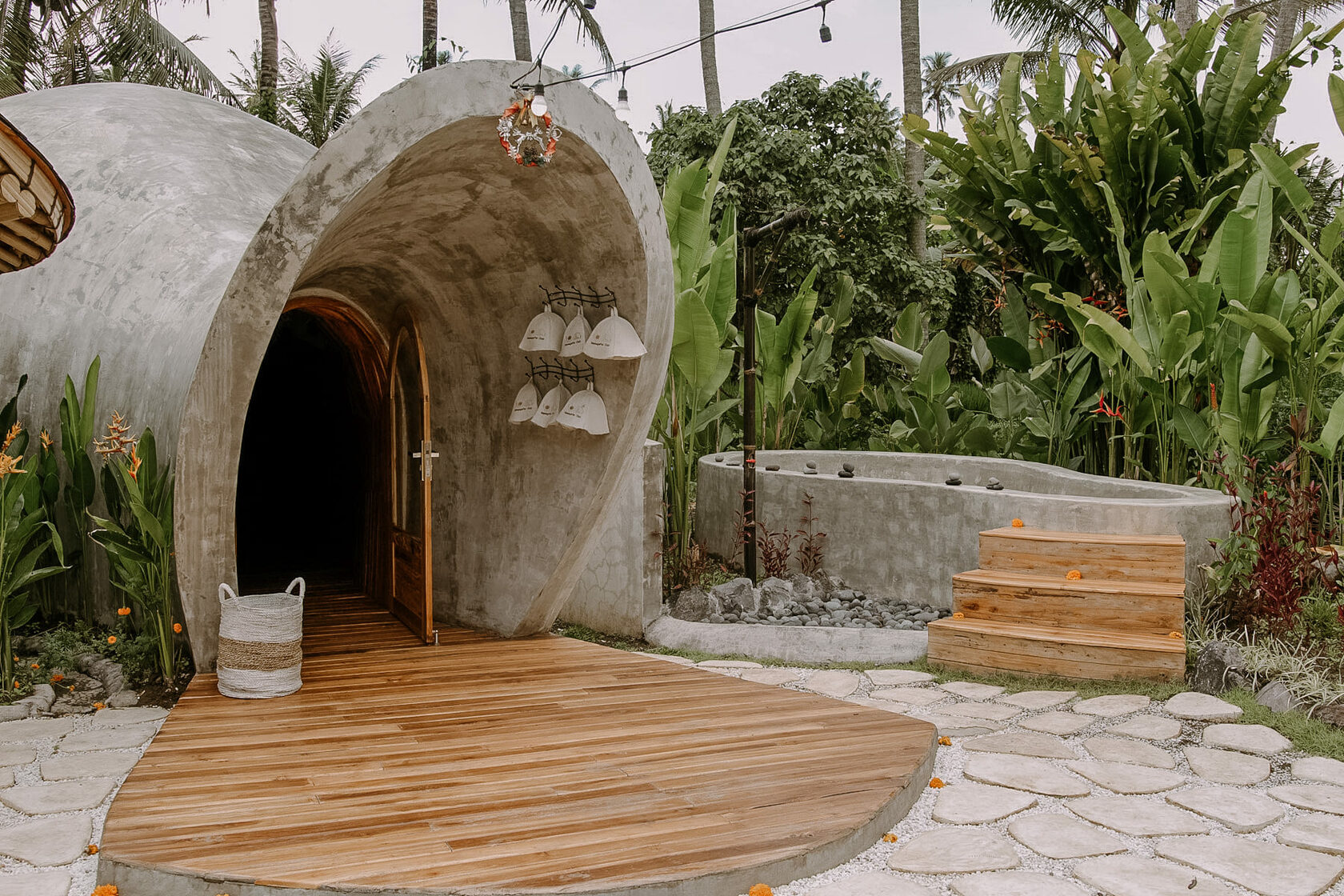 It's a three-level wood-burning sauna that provides moderate, medium, and hot steam that heals, soothes, and frees the body of toxins.
The pearl of Hot Stone Club Ubud SPA is the wood-fired Banya.
Minimum 3 hours rental
Booking with 50% deposit
up to

15 people

- 1 500 000 idr/hour
up to

30 people

- 1 800 000 idr/hour
Wood-fired banya
Ice plunge-pool
Eucalyptus whisks
Infinity salt water pool
Bonfire lounge
Fruit platter
Specialty hydrogen water
Sarong, towel, banya hat